Pierre Guariche (1926-1995)
Pierre Guariche is a French designer and decorator born in Paris in 1926, member of the "Union des artistes modernes" (UAM). After he passed the diploma of the ENSAD ("École Nationale Supérieure des Arts Décoratifs de Paris") in 1949 where he mixed with René Gabriel teaching, he made an internship at Marcel Gascoin studio.
From 1953 to 1957, he developed his own plastic researches studio, with Michel Mortier and Joseph-André Motte. At that time, it was the Galerie MAI that produced and edited his first furniture, followed by the editors : Airborne, Disderot, Meubles TV, Huchers-Minvielle, Luminalite et Steiner.
From 1957, he became responsible for the furniture department of the Belgian company Meurop and produced his own researches. In 1965, he received the René Gabriel prize.
All along his career, he will sometimes accept architect's role, as for his villa of rue de Dombasle in Paris, or ski station of La Plagne, Courchevel and Val d'Isère.
He died in Bandol in 1995.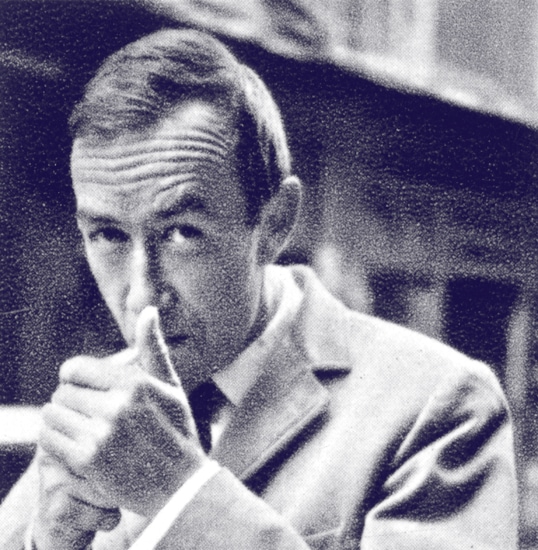 No Results Found
The page you requested could not be found. Try refining your search, or use the navigation above to locate the post.