Michel Boyer (1935 – 2015)
Michel Boyer  is an interior architect and decorateur. He began his training at the Ecole des Beaux-Arts, in 1957, and then, he continued at the Arts Décoratifs, in the André Arbus' workshop. In 1968, he founded his own agency et worked to prestigious orders. Lanvin, Dior, Balmain… were sensitive about him. Luxury and harmony exude from his works. His meticulous execution leads him to new realizations, including the headquarters of the Rotschild's bank, Laffitte street, in Paris.
In 1974, he realized the French Embassy interior, in Brazilia. On this occasion, he created a lamp, developed in two different sizes. His numerous projects took him to Marrocco where he realized the President's Office of the 'Office chérifien des Phosphates', Casablanca. Virtuoso of the stainless steel, Michel Boyer excelled in the interior arragement. If he distinguished himself in the front desk realizations with remarkable volumes, he also won fame in the realization of more intimate place, like the photo above, depicting the living place in the President's office. These refined lamps are composed by a cubic steel black lacquered base. Rods support an important H-shaped lamp shade.
The Michel Boyer's style, between tradition and modernity, reveals the enthousiasm of the 70's' esthetic.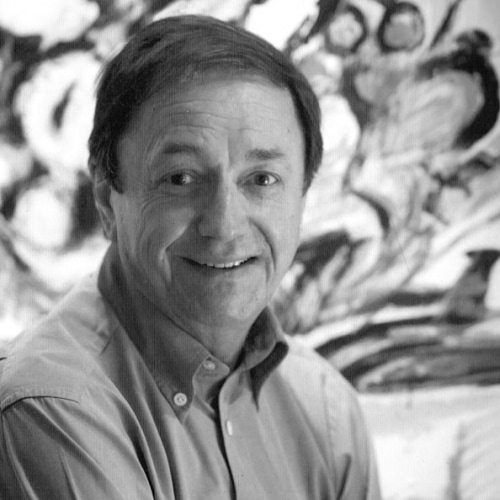 No Results Found
The page you requested could not be found. Try refining your search, or use the navigation above to locate the post.