Joseph-André Motte (1925-2013)
The French designer, decorator and interior architect Joseph-André Motte was born in the Hautes-Alpes on January 6, 1925. In 1948, Joseph-André Motte graduated at the top of his class from the School of Applied Arts in Industry, now the ENSAAMA. In 1954, he cofounded the Atelier de recherche plastique (ARP) with Pierre Guariche and Michel Mortier. He also works within the Group 4, formed with René-Jean Caillette, Geneviève Dangles and Alain Richard. It was in the 1950s that Joseph-André Motte began collaborating with the furniture manufacturer Steiner. The shapes of the furniture created by Joseph-André Motte revisit the classic, while remaining simple and accessible to the general public and always taking great care in the choice of materials. Motte became known for a woven rattan armchair called "tripod", whose shell shape is suitable for all bodies. His agency works on large public commissions such as the fitting out of the Paris metro stations on a commission from the RATP in 1973. On this occasion, he designed a seat that was to become emblematic of the metro, creating the individual seat-shell, which is still used today in many Parisian metro and RER stations. Motte received the René Gabriel Prize in 1957 and the Compasso d'Oro Prize in 1970. Motte was president of the Society of Decorative Artists from 1966 to 1968. He taught for thirty years at the Ecole Nationale Supérieure des Arts Décoratifs and was a lecturer at the Ecole Boulle and the Ecole Camondo. He died in Paris on June 1, 2013.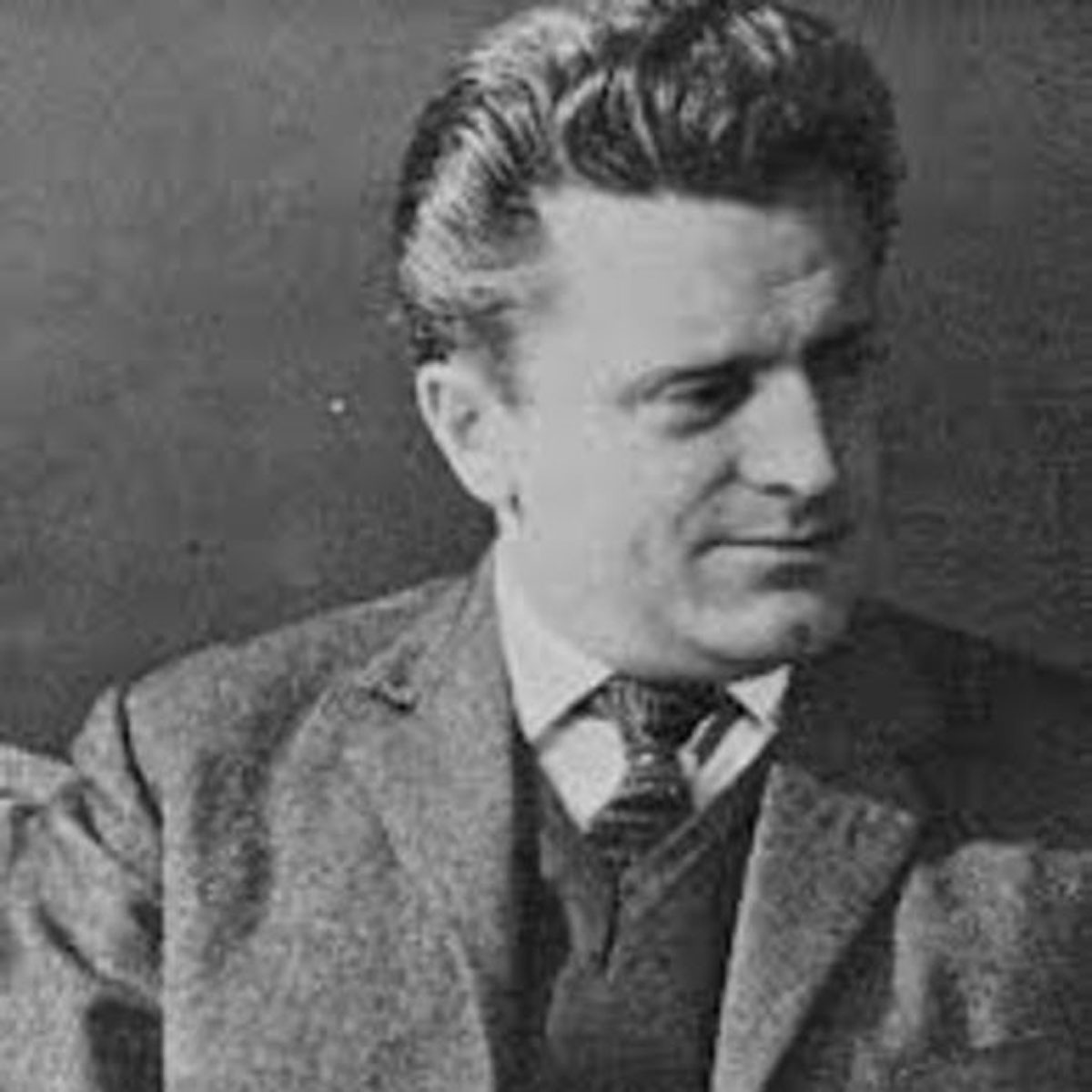 No Results Found
The page you requested could not be found. Try refining your search, or use the navigation above to locate the post.