Carlo Hauner (1927-1997) & Martin Eisler (1913-1977)
Born in Brescia in Italy in 1927, Carlo Hauner studied industrial design at the Brera academy in Milan. In 1948, shortly after World War 2, he emigrated to Brazil to get away from the difficult political climate in Italy, took up residence in São Paulo and set up as a designer. Working in association with his brother Ernesto, Carlo's was the creative talent. In 1951 they bought the factory of Pietro and Lina Bo Bardi and formed the company Moveis artesanal, producing made-to-measure pieces commissioned by architects such as Gregori Warchavchik and Lina Bo Bardi herself.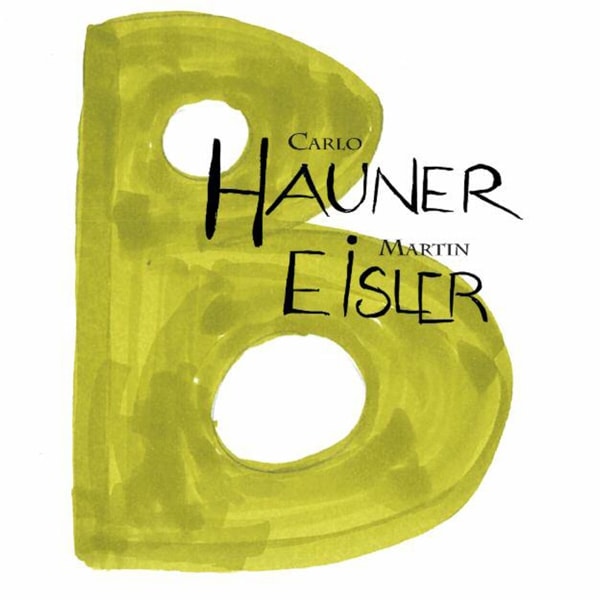 Afficher la biographie complète
In 1952 Carlo Hauner met Martin Eisler who was trying to realise furniture ideas for the apartment of his brother-in-law Ernesto Wolf, a wealthy businessman. Martin Eisler was also part of the immigration wave of European intellectuals. Born in Vienna in 1913, Eisler qualified in architecture at the Ecole des Beaux-Arts. In 1938 he set up in Buenos Aires in Argentina where he established his first office, specializing in interior architecture. The Galerie Artesanal created by this foursome in 1953 (Wolf supported the business financially) quickly developed into the society Forma which promoted the work of Hauner and Eisler. The Forma venture is a real landmark in the
history of Brazilian design. Another eminent designer, Sergio Rodrigues, was for a time the society's director of interior design.
Carlo Hauner broke with this Brazilian enterprise and returned at the end of the 50's to Italy where he founded Forma di Brescia, a
company which provided the furniture for the Brazlilian embassy in Rome and the Vatican. Eisler meanwhile kept the Brazilian group together and concentrated on the international market, offering Knoll furniture. It was in this way that Brazil became aware of the work of Marcel Breuer, Mies van der Rohe and Eero Saarinen. Forma's output reveals a precise and rigorous stylistic vocabulary.
Both form and volume in its furniture are deeply embedded in the contemporary context of industrial design. Hauner and Eisler took enormous care in the creation of their pieces and personally worked the metal in their São Paulo factory. Streamlined organic forms, tapering feet and the use of tubular metal, characterize this supremely pure style, an example of which is the chair Reversivel of
1953.
The first collector of this work, the eclectic Ernesto Wolf, had not made a mistake: today their pieces are highly prized and form part of important collections such as that of the Brazilian gallery owner, Jones Bergamin.