Serge Roche became fascinated by mirrors and frames at a very young age, "these pieces of art, both virtuoso and invisible at the same time". He certainly became the greatest connoisseur and guardian of these extraordinary everyday objects. Inspired by European rococo decors and mirrors cabinet from the baroque era, he designed and built furniture, objects and decors for thirty years for prestigious collectors such as Coco Chanel, Ali Khan or Arturo Lopez.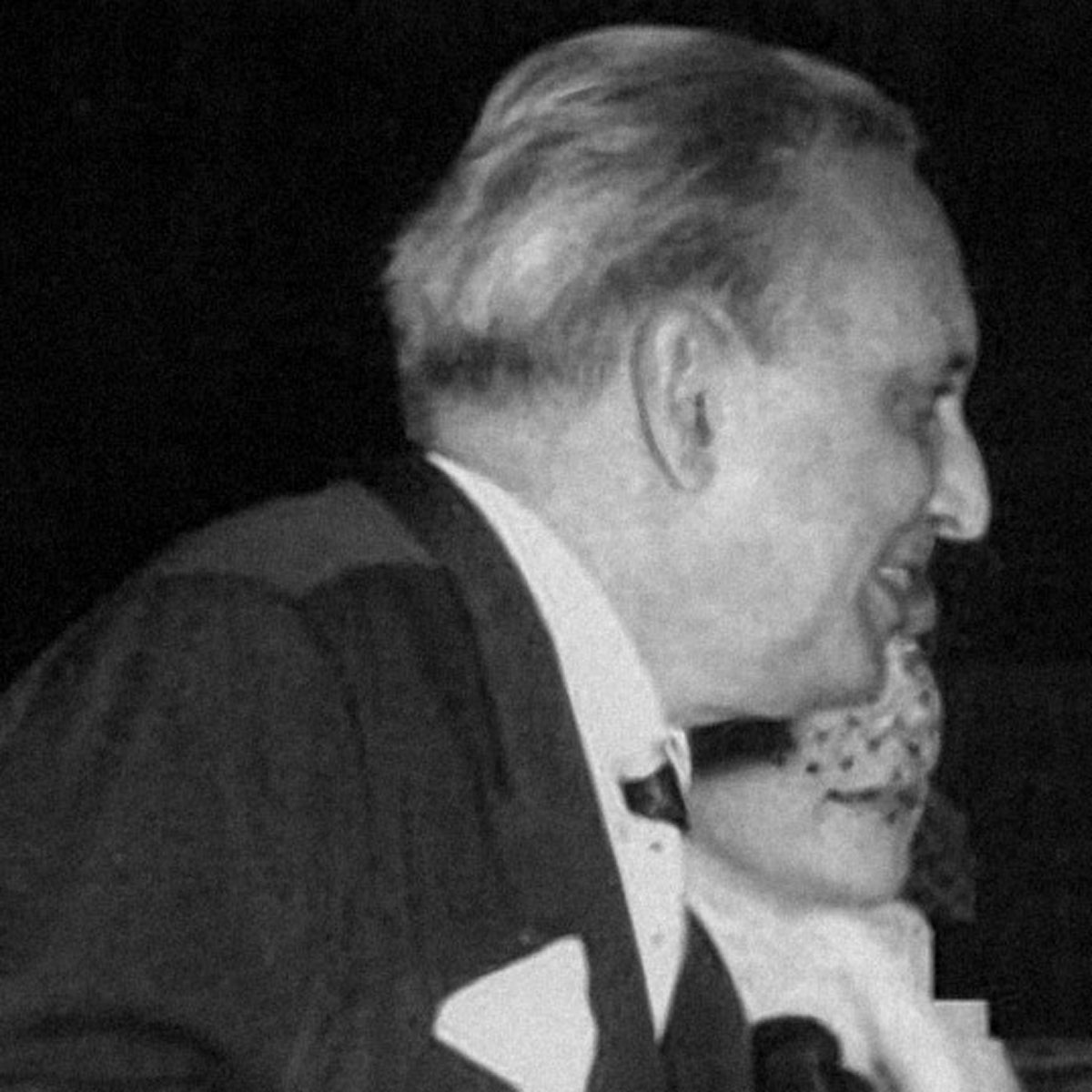 Afficher la biographie complète
Serge Roche, His Origins
Serge Roche was born in 1898. Son of a renown watercolorist and art dealer, he got to meet and interact at a young age with artist like Renoir or Picasso, who regularly visited his father's shop in Montmartre. Growing up in a rich cultural environment, he got quickly interested in decorative art objects, but also in beautiful furnishings, framework and mirrors.
His career
In 1931, he presented his creations at the International Exhibition of ancient and modern frames in Paris at the Gallery Georges Petit. In 1934, he created his first "mirror objects" to display them in his own gallery on Haussmann Boulevard. He also imagined and produced baroque-inspired decors with a modern twist, in which he integrated his contrasting creations of stucco and mirrors. He quickly became successful in France, but also in the rest of Europe and across the Atlantic.
Serge Roche exhibited his pieces of art in Montreal in 1935, then at the International Exhibition in New York in 1939, and finally at a small-scaled theater model exhibition in Barcelona in 1946. Prolific, but selective, he created a variety of decorative art objects, ranging from furniture to lamps, vases, mirrors, obelisks, etc.
He died in 1988 after a long life made of collaborations and creation. Today, Serge Roche's rare works have their place alongside those of other artists such as André Arbus and Jean-Charles Moreux.