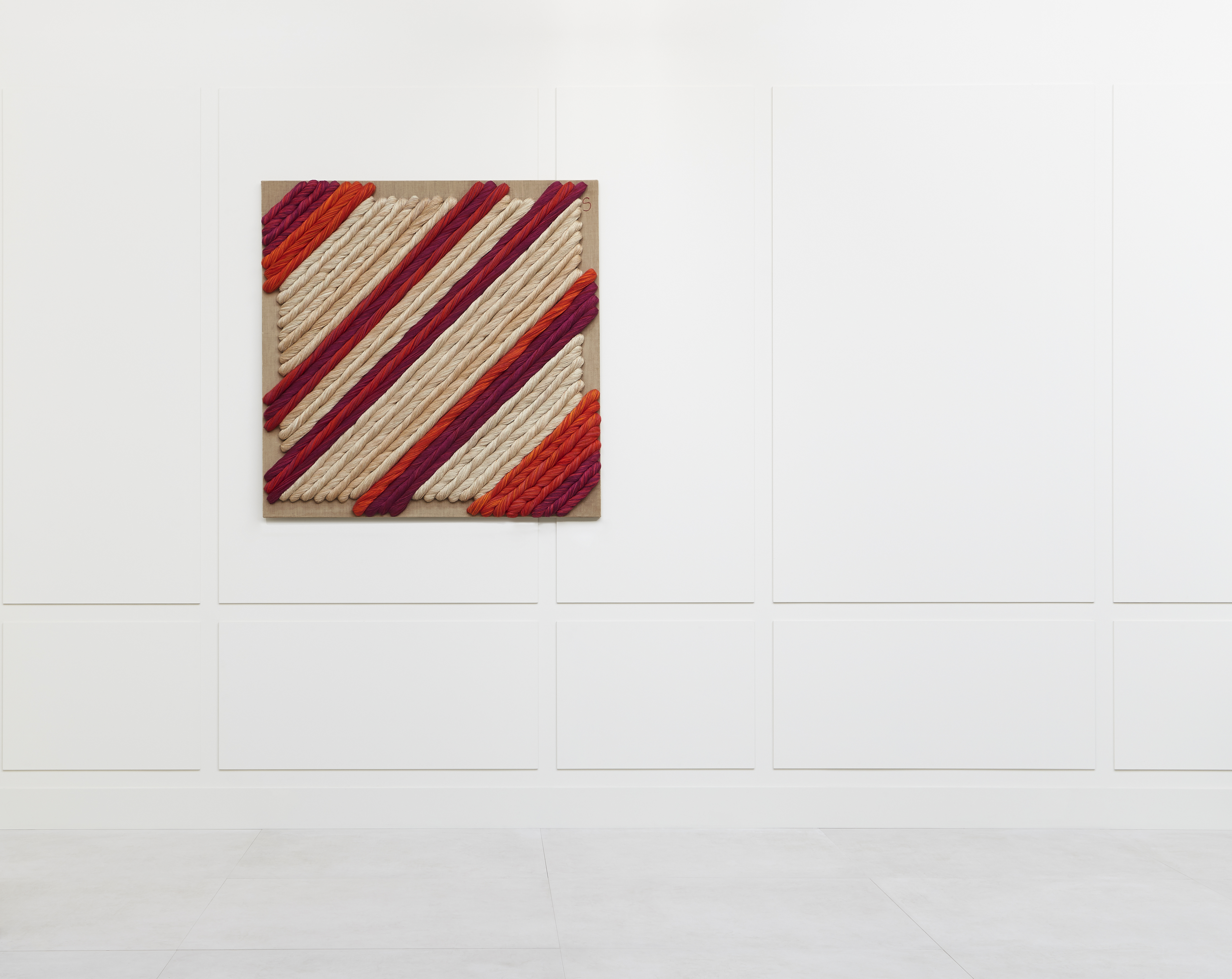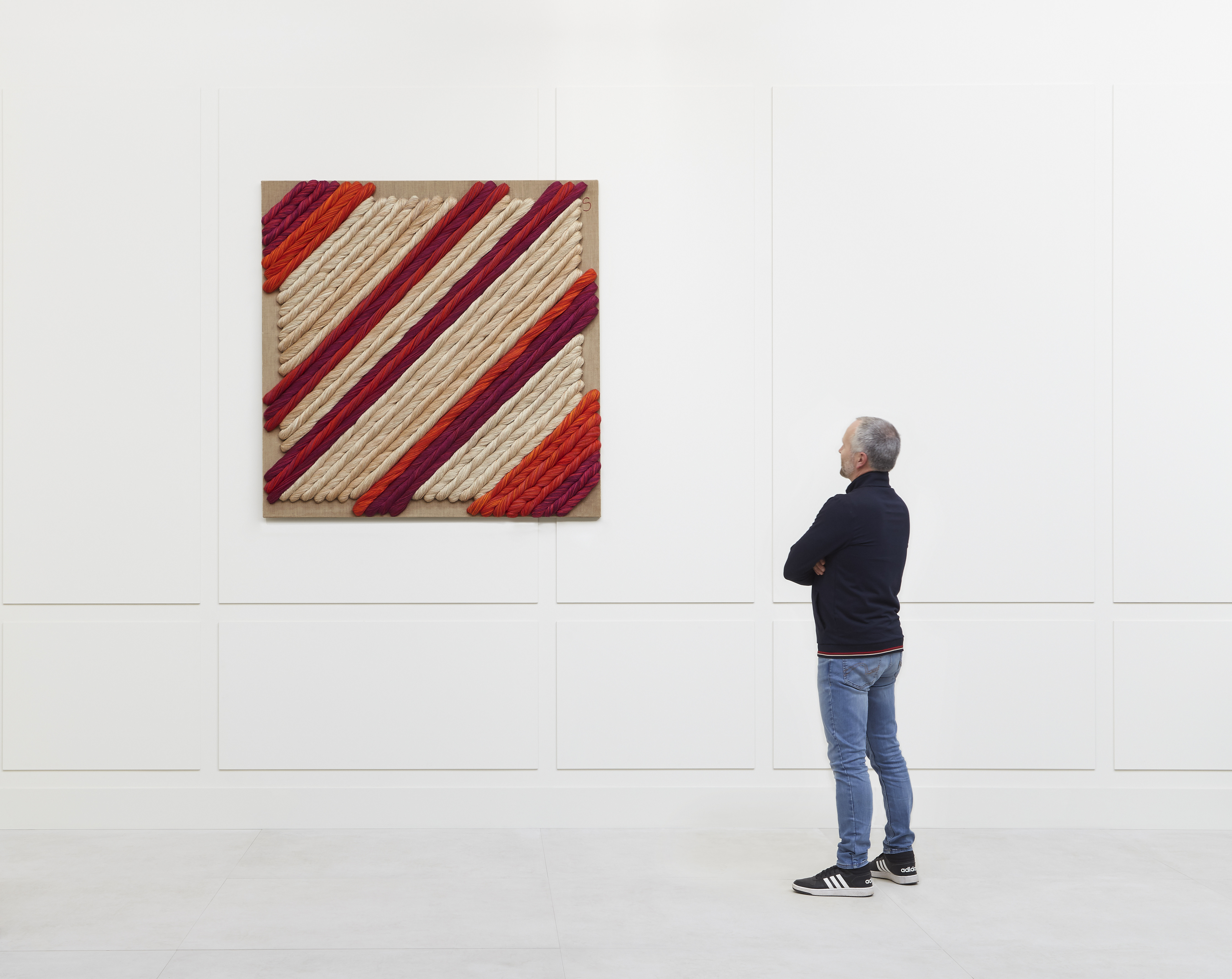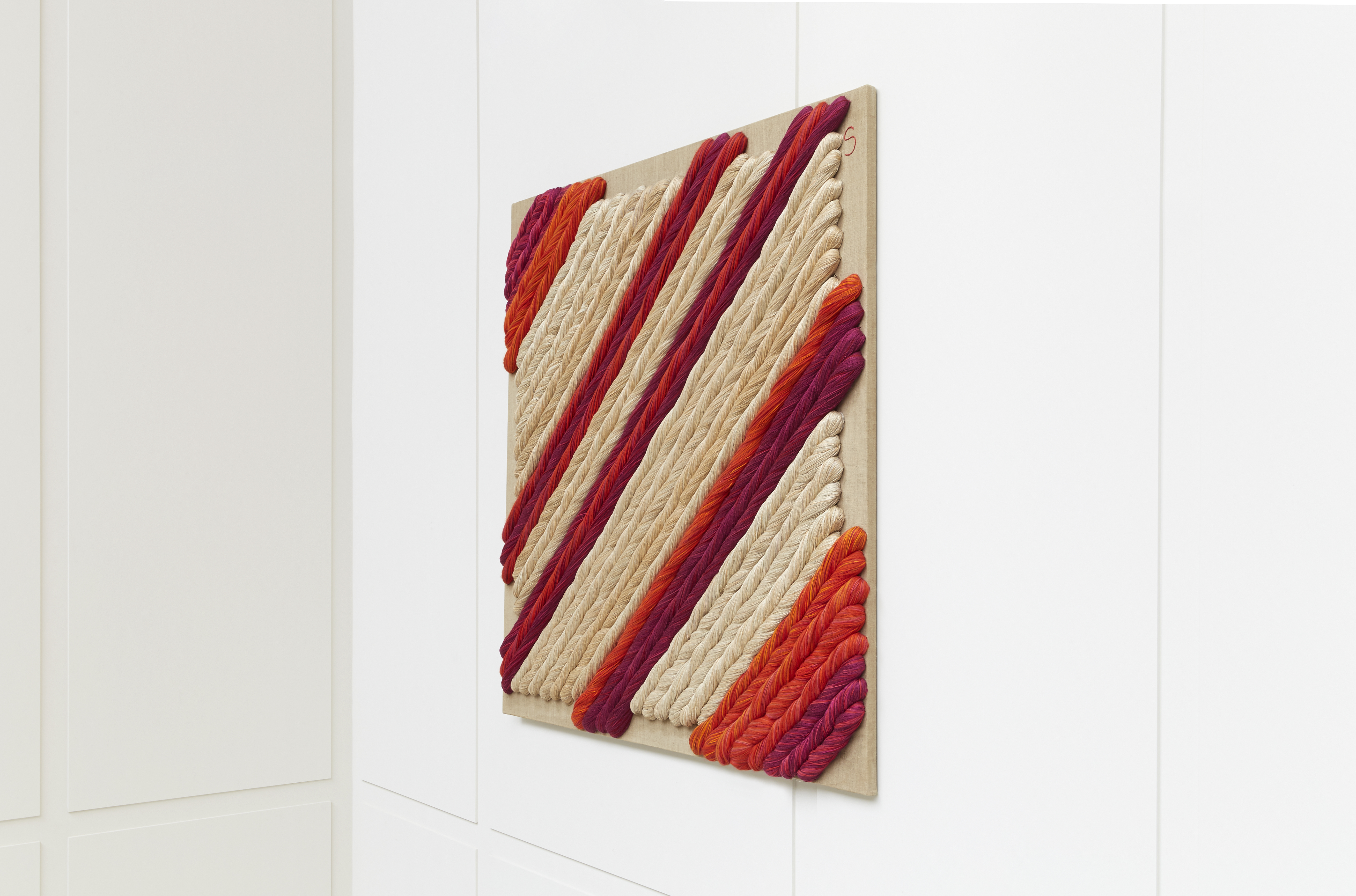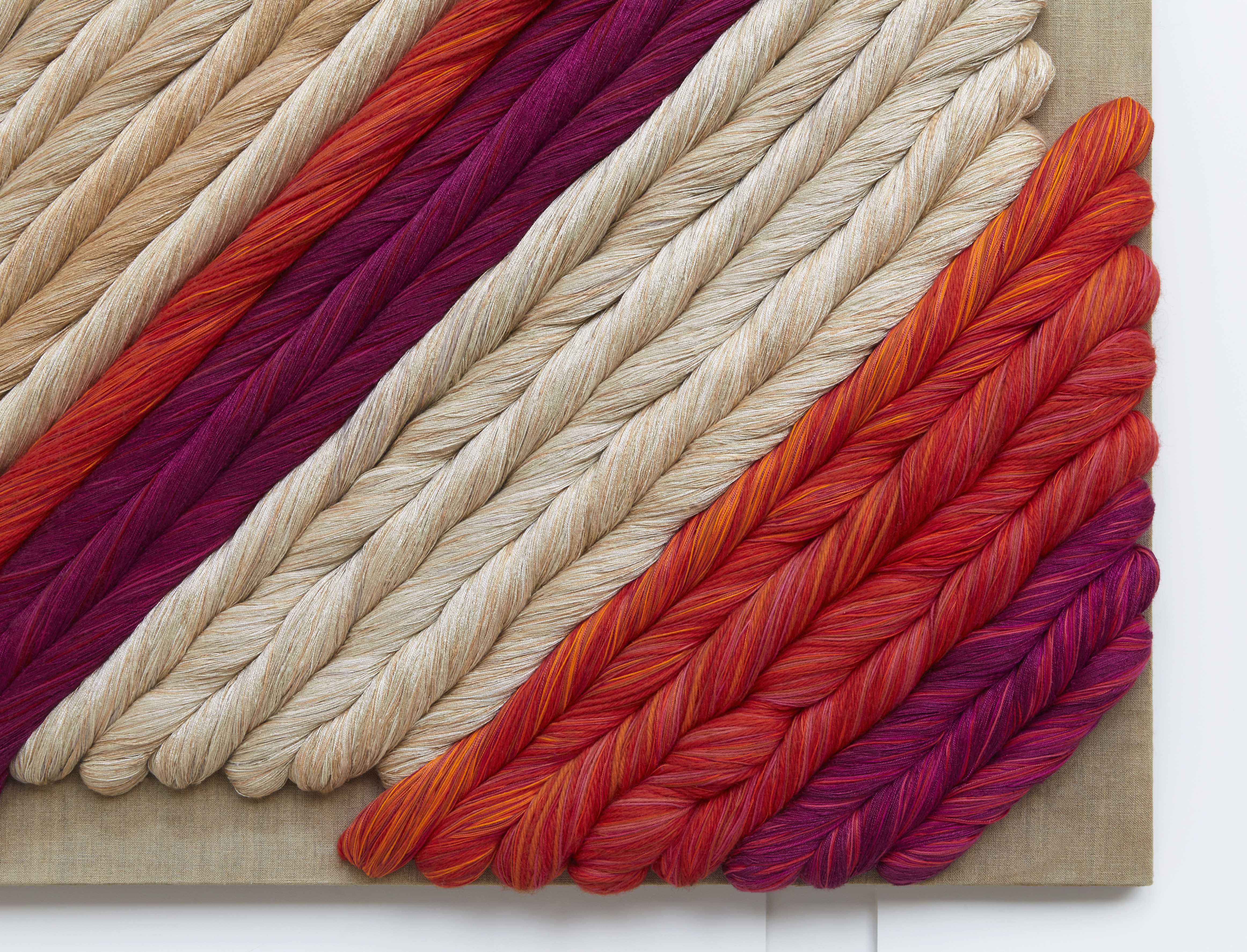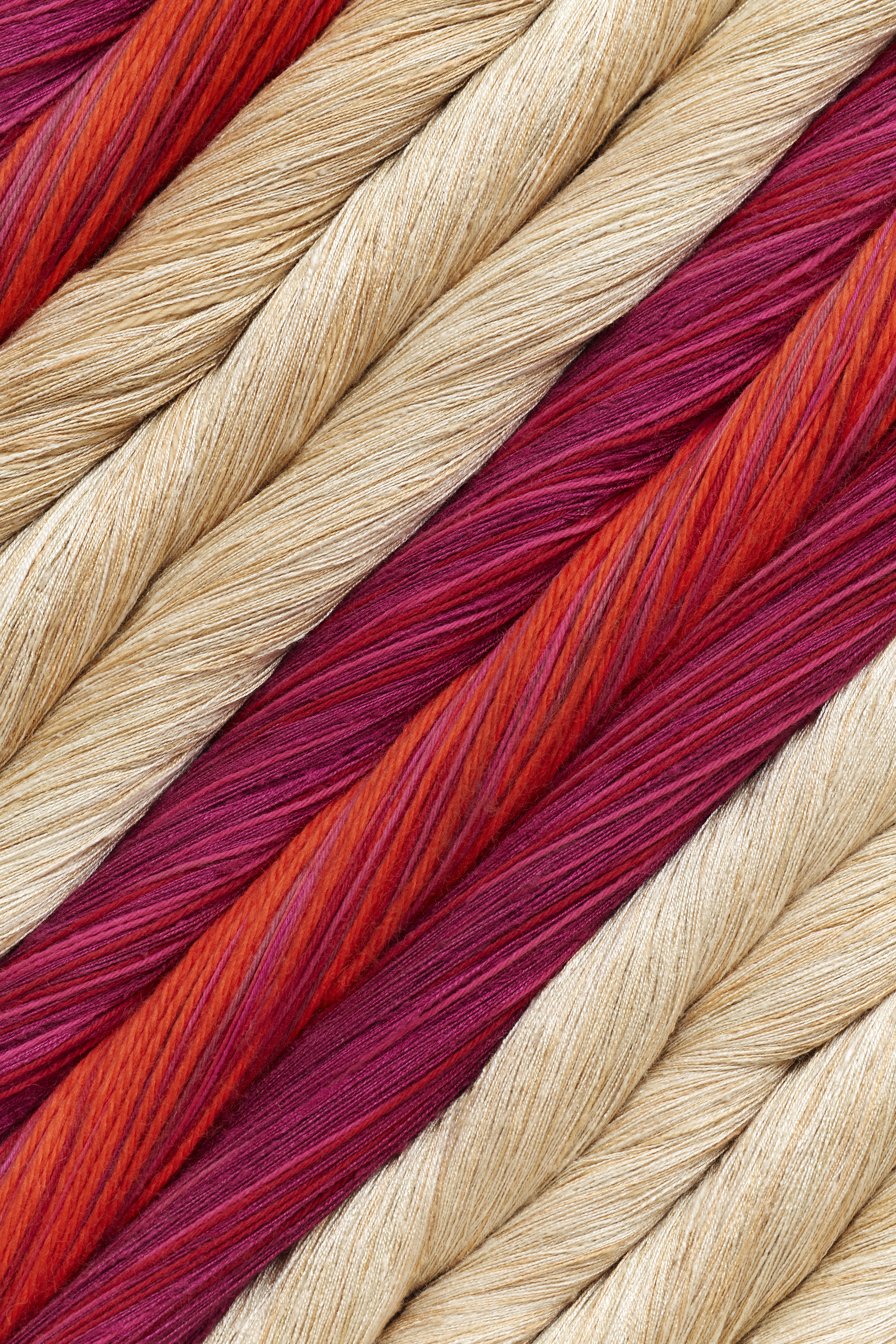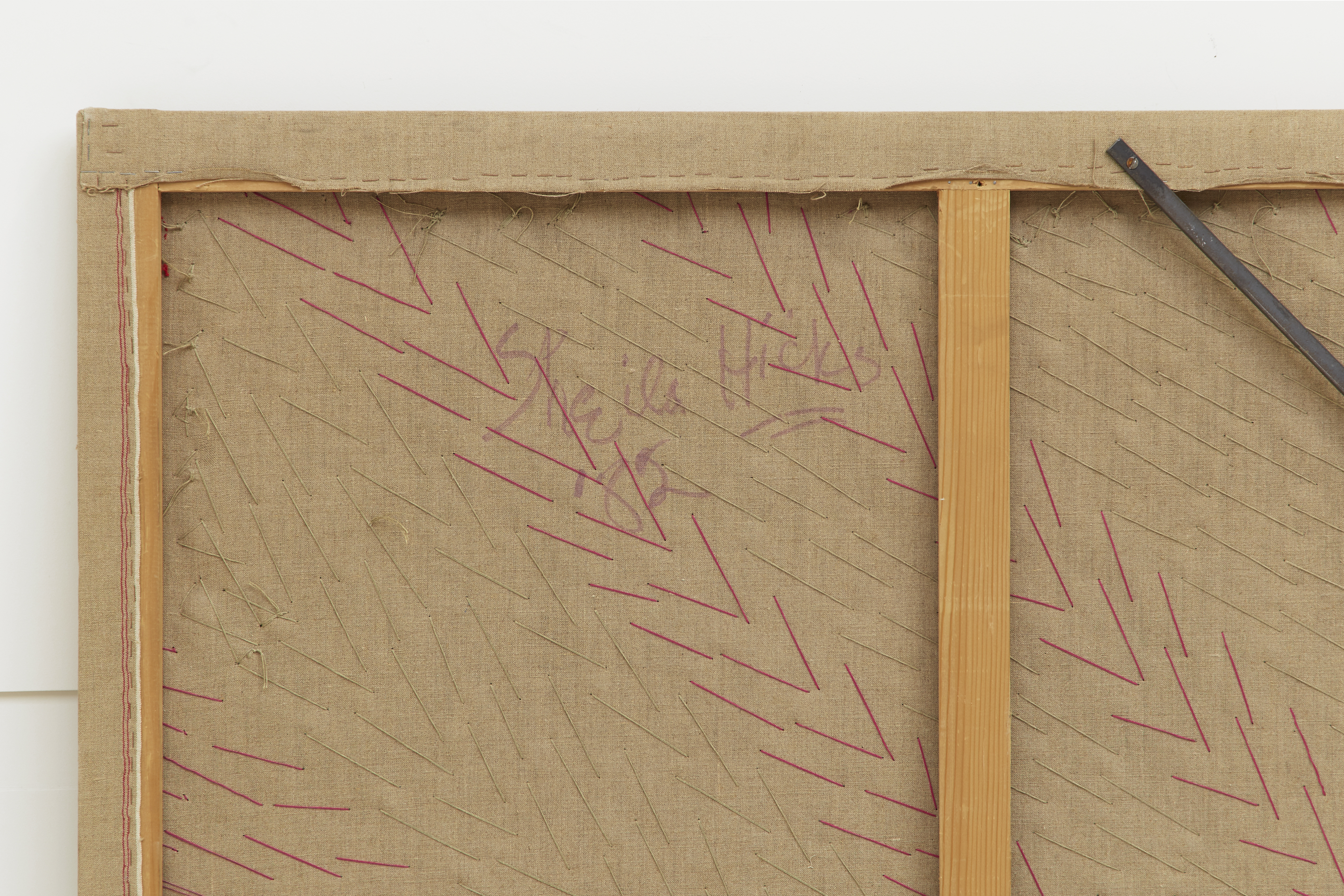 Untitled (Parallel braids), Sheila Hicks
Sheila Hicks (1932)
Untitled (Parallel braids)
1982
Important weaved sculpture. Cotton and wool thread tapestry on canva, monogrammed S. Signed at the back and dated 82.
Height 57 in - Width 57 in
The authenticity has been confirmed by the artist.
Provenance :
- This piece was originally made for Noel Davoine, interior designer, founder of the firm «Cabinet Esthétique et Industrie».
Share: