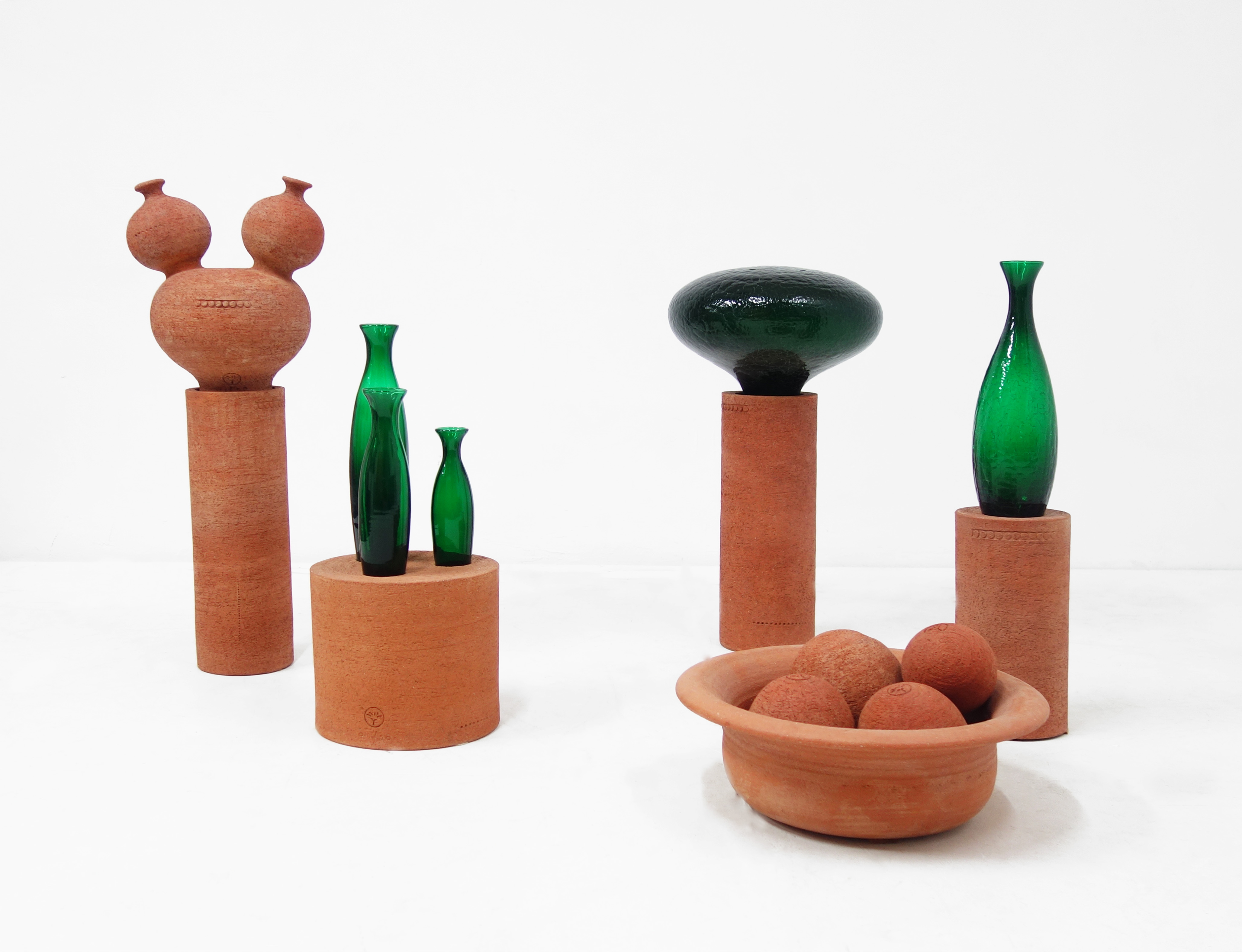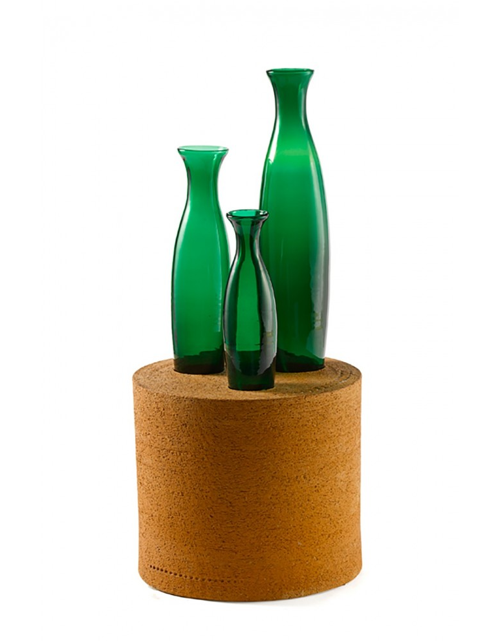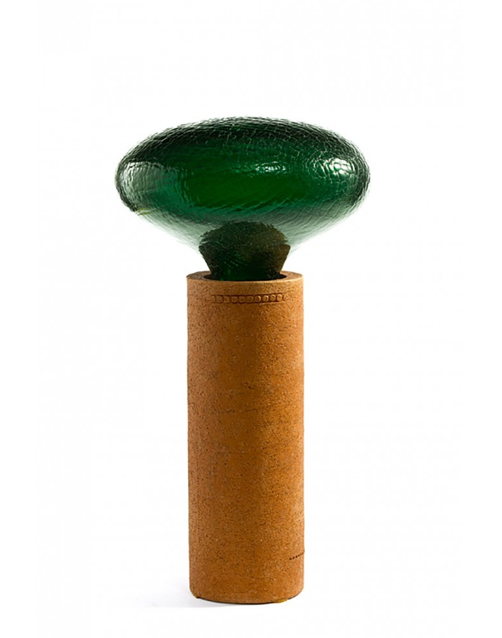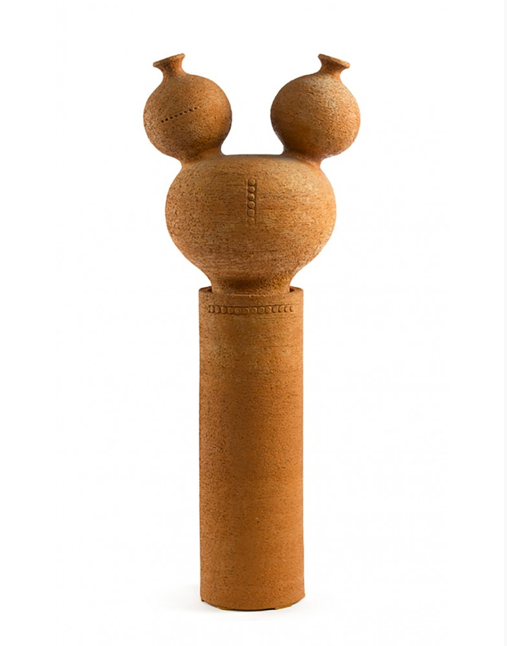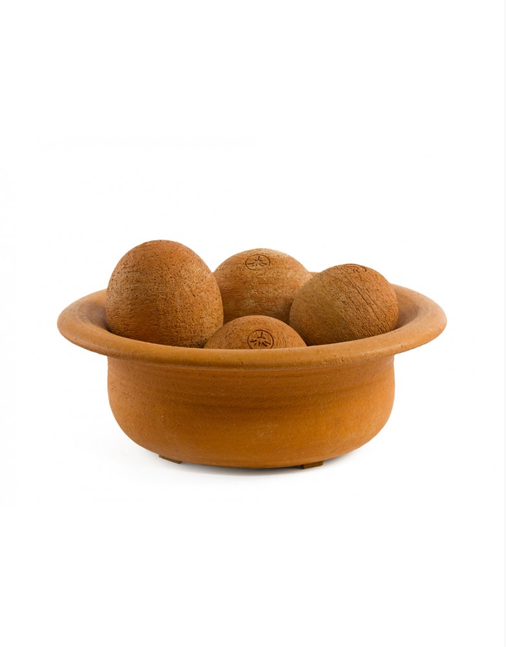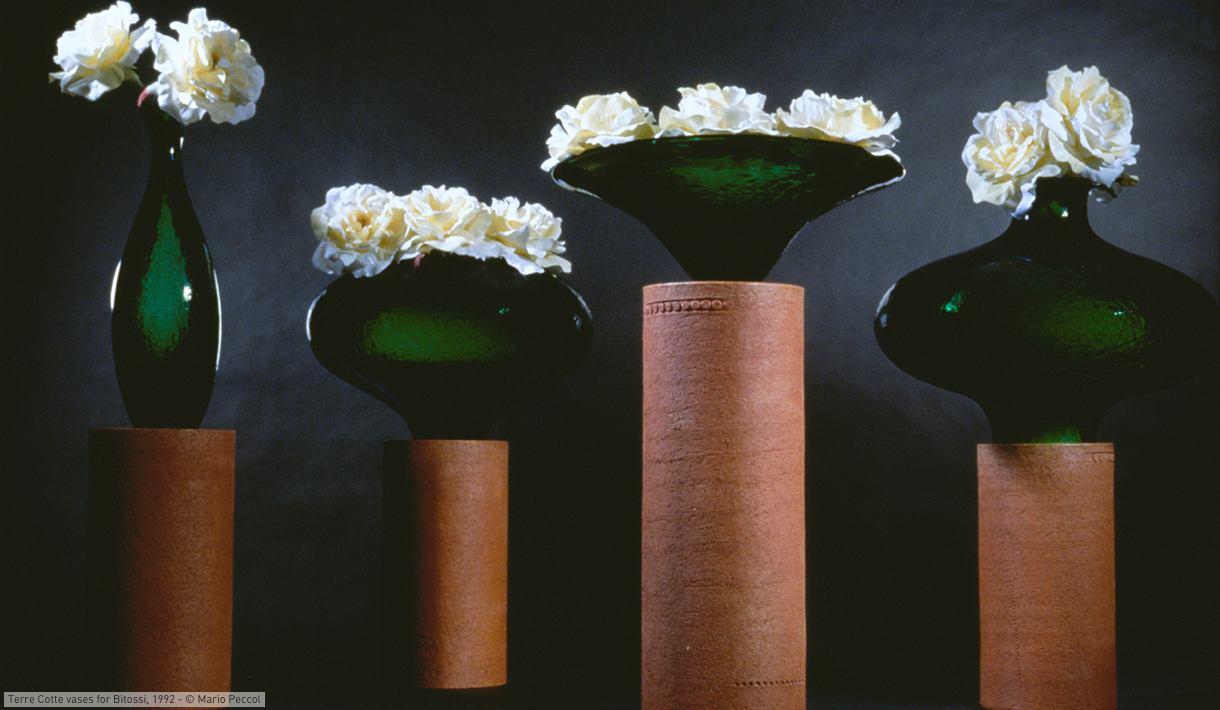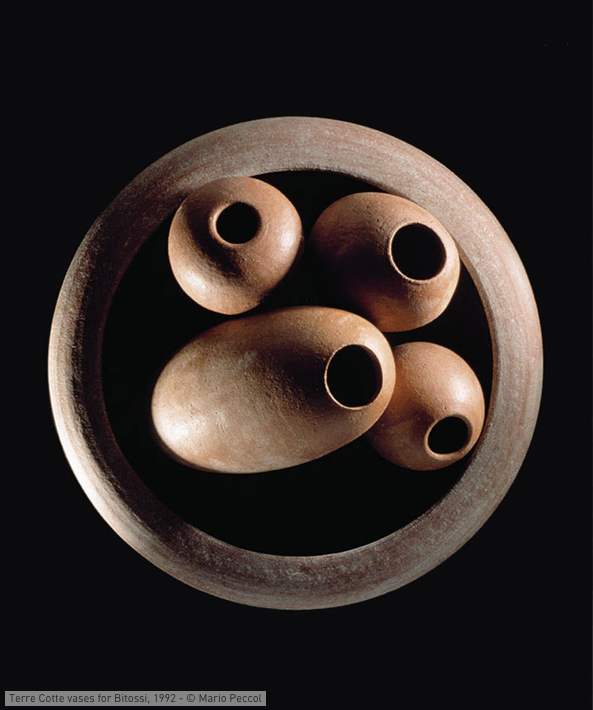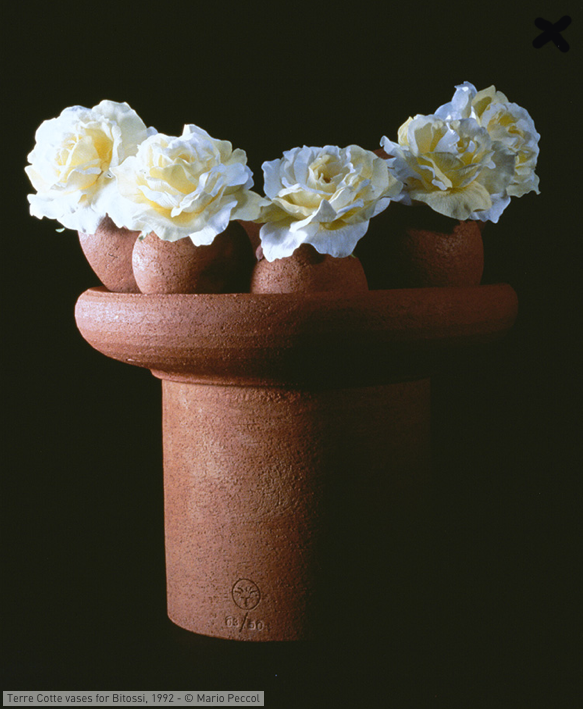 Matteo Thun, Set of 5 vases
Matteo Thun (1952)
"Terre cotte" vases
1996
Vases set in terra-cotta and glass from the Terre Cotte Collection, designed in 1996 and made by the manufacturer Ceramiche Flavia in Tuscany, Italy. Limited edition of 50 pieces. Each vase is numbered signed with the artist's cipher. Set of five vases in terra-cotta and green glass. These vases were named Tre Anfore, Ciotola I, Ciotola II, Anforone Tripalle, Signorina, Pallone, Cicciona and Anforina by the artist.
Maximum height 78 cm (30 3⁄4 in) - Minimum height 14 cm (5 1⁄2 in)
Provenance : Private collection, France.
Exhibitions :
- Palazzo Dugnani, Milan - Avril 1996
- Galleria Martano, Turin dans le cadre de l'exposition "Keramos_design» - de
Décembre 1996 à Janvier 1997
- Montelupo Fiorentino, Toscane dans le cadre de l'exposition "Terre" - Juin et Juillet 1998
Share: