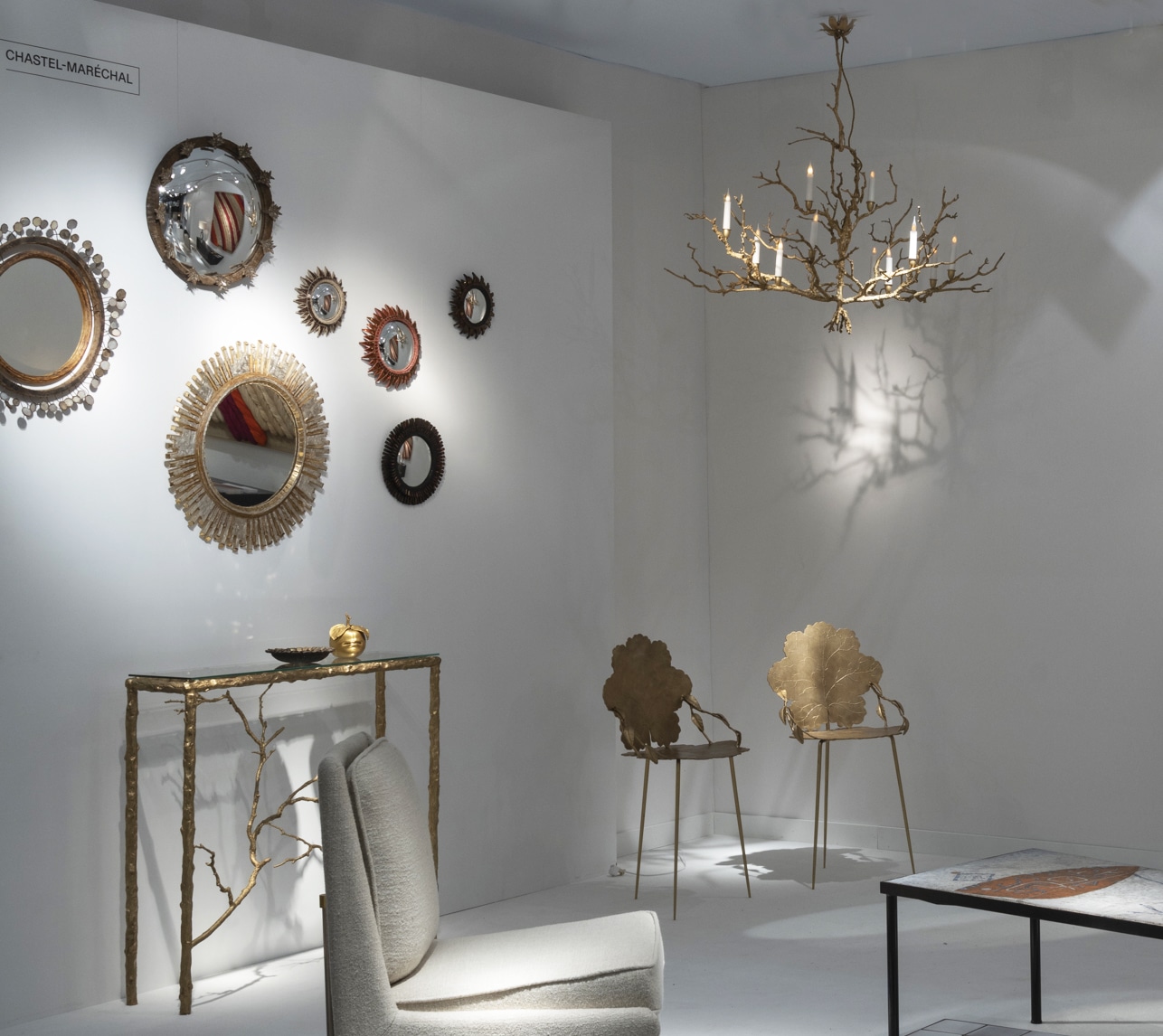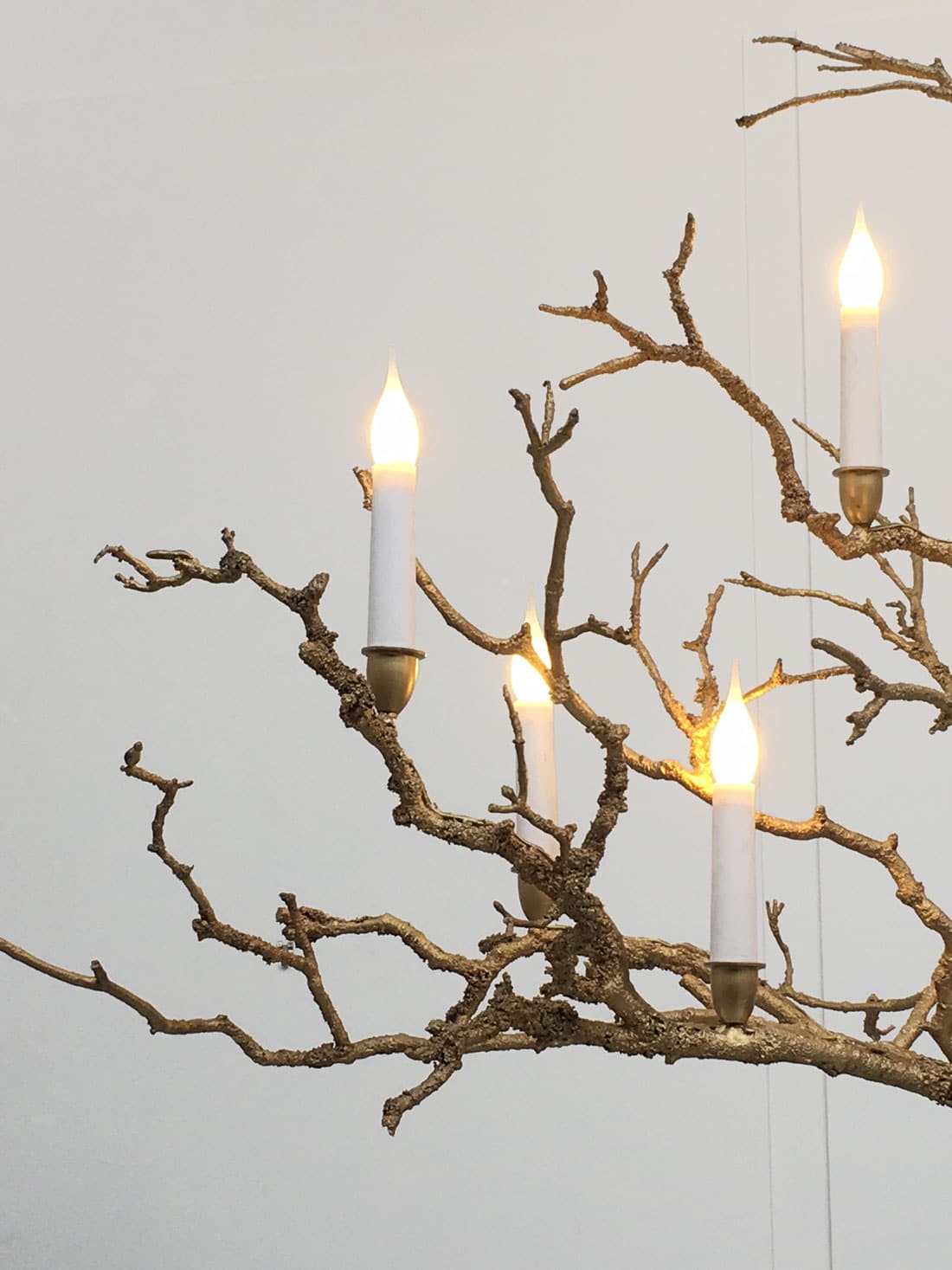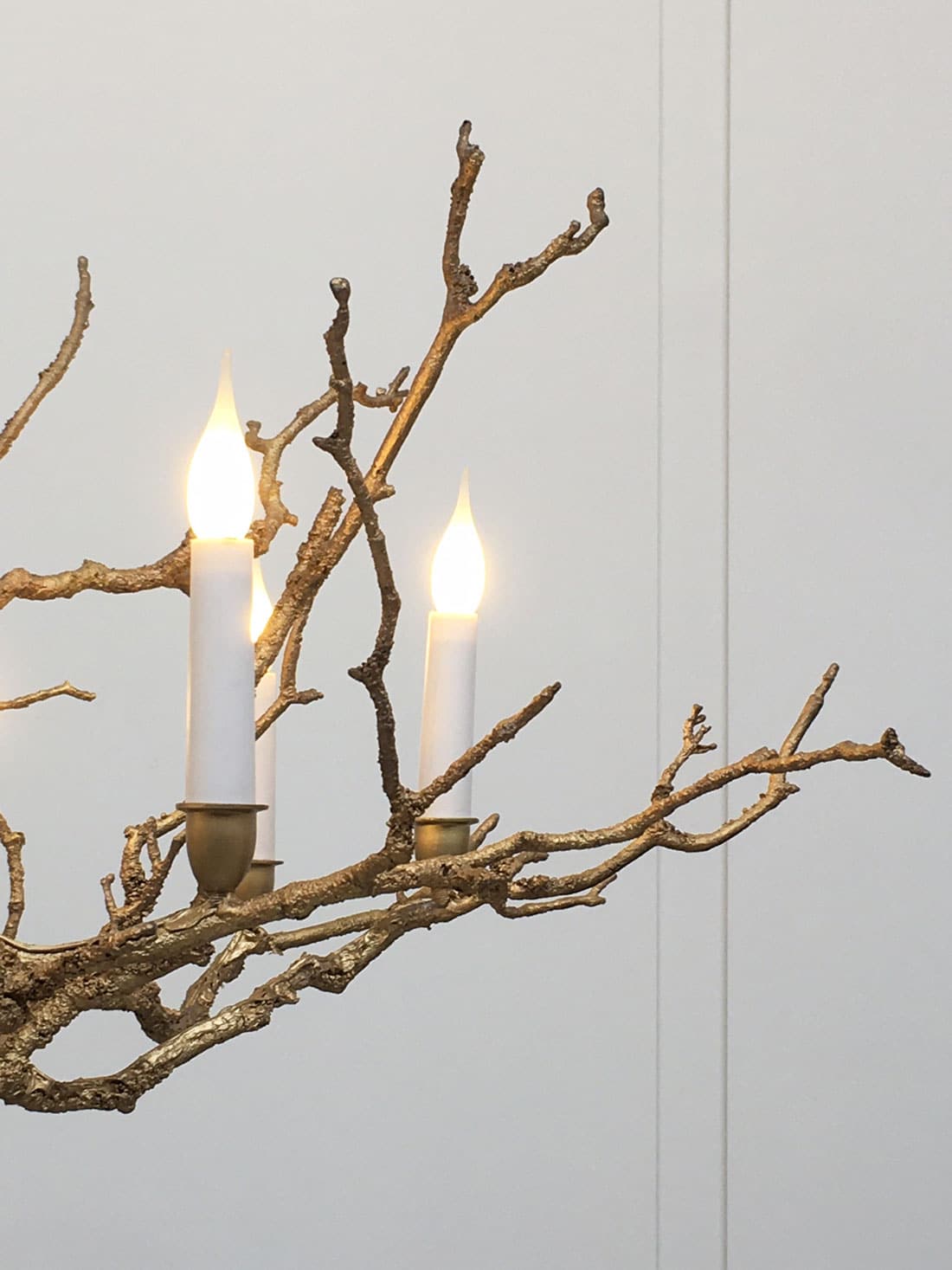 Joy de Rohan Chabot, "L'Arbre brûlé"
Joy de Rohan Chabot
"L'Arbre brûlé"
2021
Chandelier in bronze. Cast executing according the burnt wood technic with a gilded patina. Unique piece created in exclusivity for the gallery (only on order).
Height 110 cm (43 1⁄2 in) - Width 125 cm (49 1⁄4 in) - Depth 80 cm (31 1⁄2 in)
This piece has been exhibited for the first time in November 2021, at the occasion of the fair The Salon in New York (USA).
Share: