Raised in Toscana, near Florence, Gabriella Crespi studies design at Milano's Istituto Politecnico. She starts her career in the 1950's as she launches her first collection of design products, the Small Lune Collection, in which we can already observe a taste for cosmos and pure, refined lines, subtle alliances made of rigour, oscillating between sculpture and jewellery. Mixing steel and precious  effects, as brass or steel and wood, marble and plexiglas or shells, Crespi's work can recall Janine Janet or Maria Pergay's one. Always aware of the trends, she is among the first to revisit with simplicity the 1900 style, very popular in the 1960's. In the 1970's, she creates her Rising sun bamboo collection, material she considers being « both strong and flexible » and that she particulary appreciates. Then, from 1978, she designs her elegant and famous secret-mechanism or multi-function furniture, as the Yang Yin collection made of metal and lacquer, or her 2000 tables from the Plurimi collection, that she develops in the 1980's.
Searching for spirituality and a near cosmic vision of the universe, which we can already observe in her work, Gabriella Crespi retires from the especial world of design and jet-set in 1987, et now spends her time between India, where her meeting with Hindouism turns out to be deep, and Italia. Crespi punctually participates to projects, like in 2008, when she reissues some of her jewellery creations from the 1970's for Stella McCartney.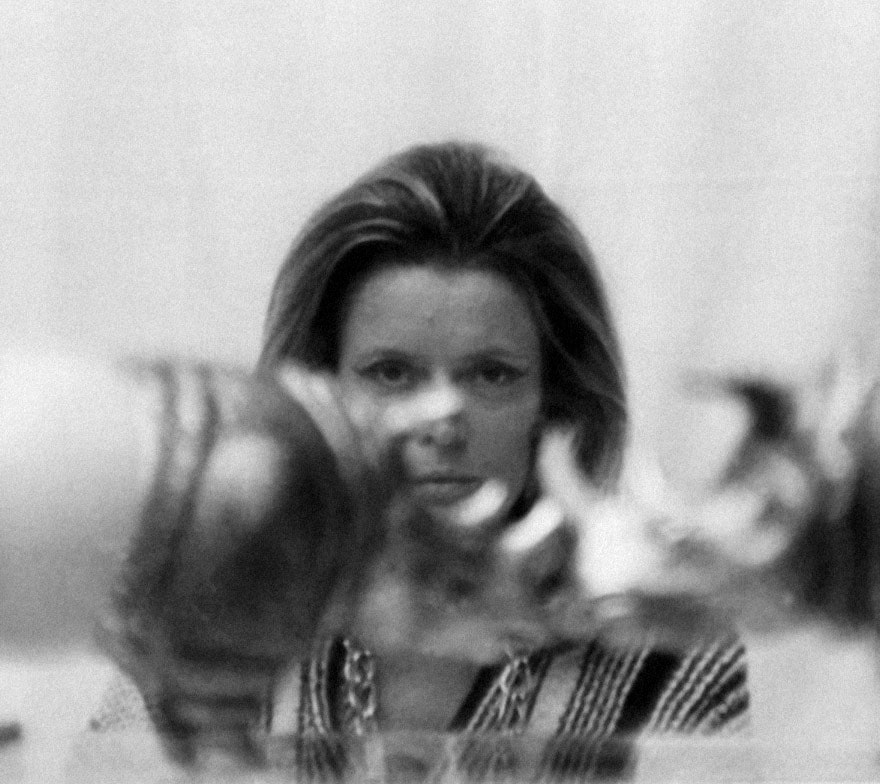 No Results Found
The page you requested could not be found. Try refining your search, or use the navigation above to locate the post.